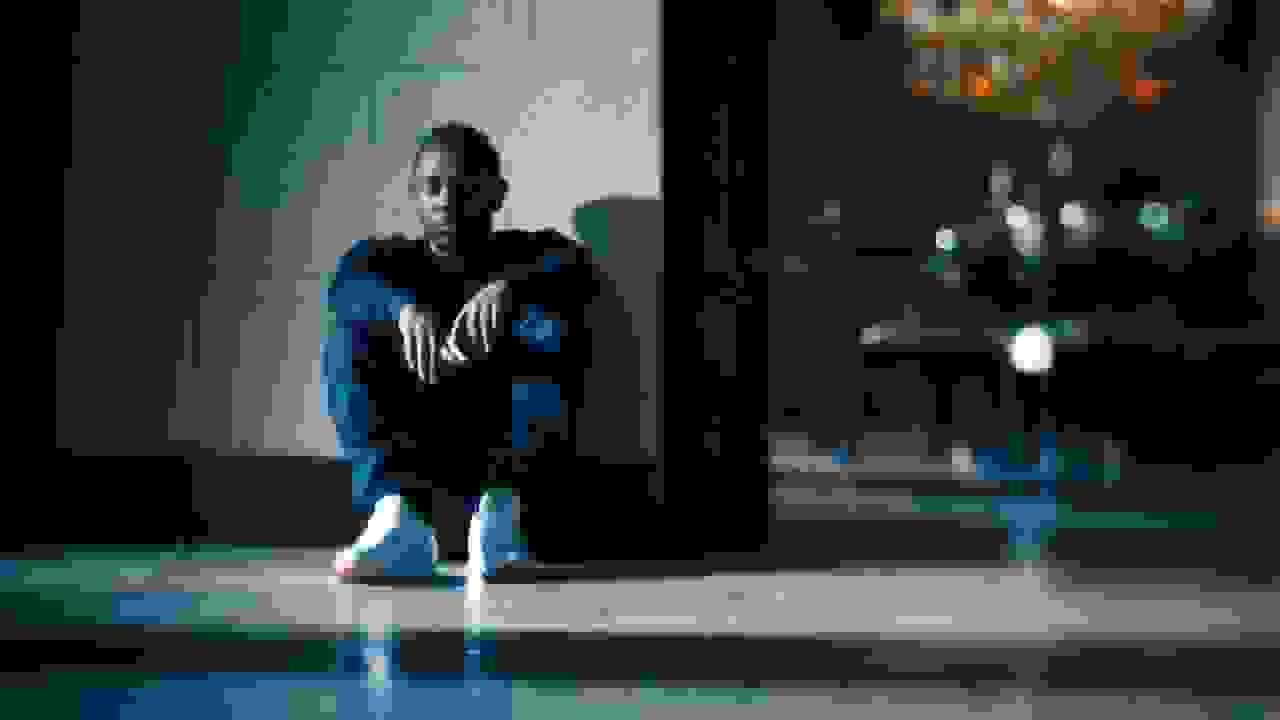 Le nouveau rap de Kendrick Lamar
Les fans de Kendrick Lamar vont être contents : leur rappeur préféré, qui s'était fait discret depuis son triomphe aux Grammy Awards 2016, sort un nouveau morceau.
Dans cette composition inédite, imaginée en collaboration avec Reebok Classic et inspirée par le modèle Classic Leather, Kendrick Lamar s'exprime avec conviction tout en parcourant le somptueux décor d'une habitation luxueuse mais morne. Comme beaucoup d'autres clips de Kendrick Lamar, celui-ci a été tourné en Californie, sa région de prédilection, ce qui rend la vidéo encore plus personnelle.
« J'ai des aspirations élevées, mais il y a des obstacles sur la route, » chante-t-il.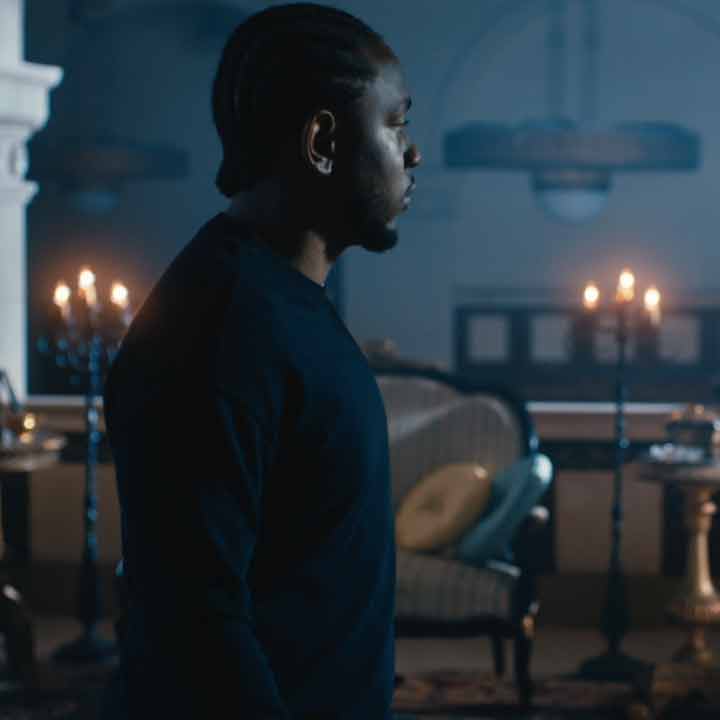 Comment souvent chez cet artiste, le symbolisme est très présent. Kendrick Lamar veut ici incarner une authenticité qui contraste avec le luxe tape-à-l'œil de l'environnement dans lequel il évolue.
Le spectateur découvre cet univers clinquant au fur et à mesure que son manifeste s'intensifie.
Pacing around the space, Lamar draws the viewer in as his manifesto intensifies.
Le visage du chanteur devient progressivement flou et s'efface dans l'ombre, pour mettre en valeur sa conclusion : « C'est comme ça que je m'exprime, ce n'est pas forcément ce qu'on attend de moi, mais c'est comme ça que je reste vrai. »
L'artiste a aussi choisi la Classic Leather pour le symbole qu'elle représente.
« Il y a tellement de gens qui se la joue, qui se mettent en scène.
Mon style, ça a toujours été moi. Et je respecte une chaussure, une entreprise ou un fan qui sait rester fidèle à ses racines et à ses origines. C'est moi. C'est aussi la Classic Leather. »
The full lyrics of Lamar's performance are below.
From the very heart of me, belief becomes action and no distractions will take my eyes off the prize.
Greatness is my goal, but there's failure on the way.
Full of insecurity, self hate, and doubt.
But what I can't control can't confine me.
And what I can't do can't stop me.
This is how I express myself, not how I follow others expectations but how I stay true.